MyBoiler Ltd once was based in offices in Harrow. Due to various circumstances and the realisation of the overheads required for an office, it was decided to run with a more leaner operation running from the director's home office until the business reaches a scale that warrants an office. It was the long term intent of this business to always be powered by sustainable energy.
The home office is powered by a 3.96 KW Solar array, with solar thermal for hot water and Tesla Powerwall 2 battery for Energy Storage. There are also various smart devices and plugs for refined environmental controls and energy monitoring. These devices will be documented in due course.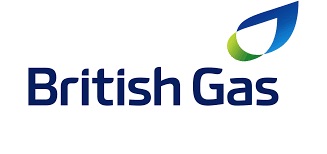 The energy supply until 27th May 2020 was British Gas (Energy Plus Protection Green May 2020 v2). This tariff was a green tariff using REGOs purchased by British Gas to make the supply of electricity to the home 100% renewable. British Gas actually has a varied energy mix of which upto 56% is from renewable sources and so requires REGOs for the remainder to make 100% renewable.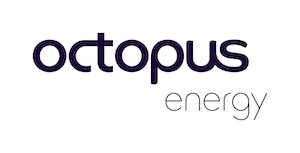 From 28th May 2020 the new supplier for this home office is the innovative and renewable energy leader Octopus Energy. Initially the tariff is will be "Octopus 12m Fixed" . This may be place on Octopus 12m Fixed Super Green and/or Octopus Agile dependent on further research. If you would like to join Octopus Energy and receive £50 credit to your activated account( we will also receive £50 credit, this will help in supporting our energy requirements and that of our business ) click the following link: Join Octopus Energy
Finally in light of the current virus situation, offices that are distributed, including being based from a home may become the norm for the future of business. We will document our journey in the post pandemic era, including changes that will mitigate future pandemics and other similar events.