Author: Jayesh Kanbi,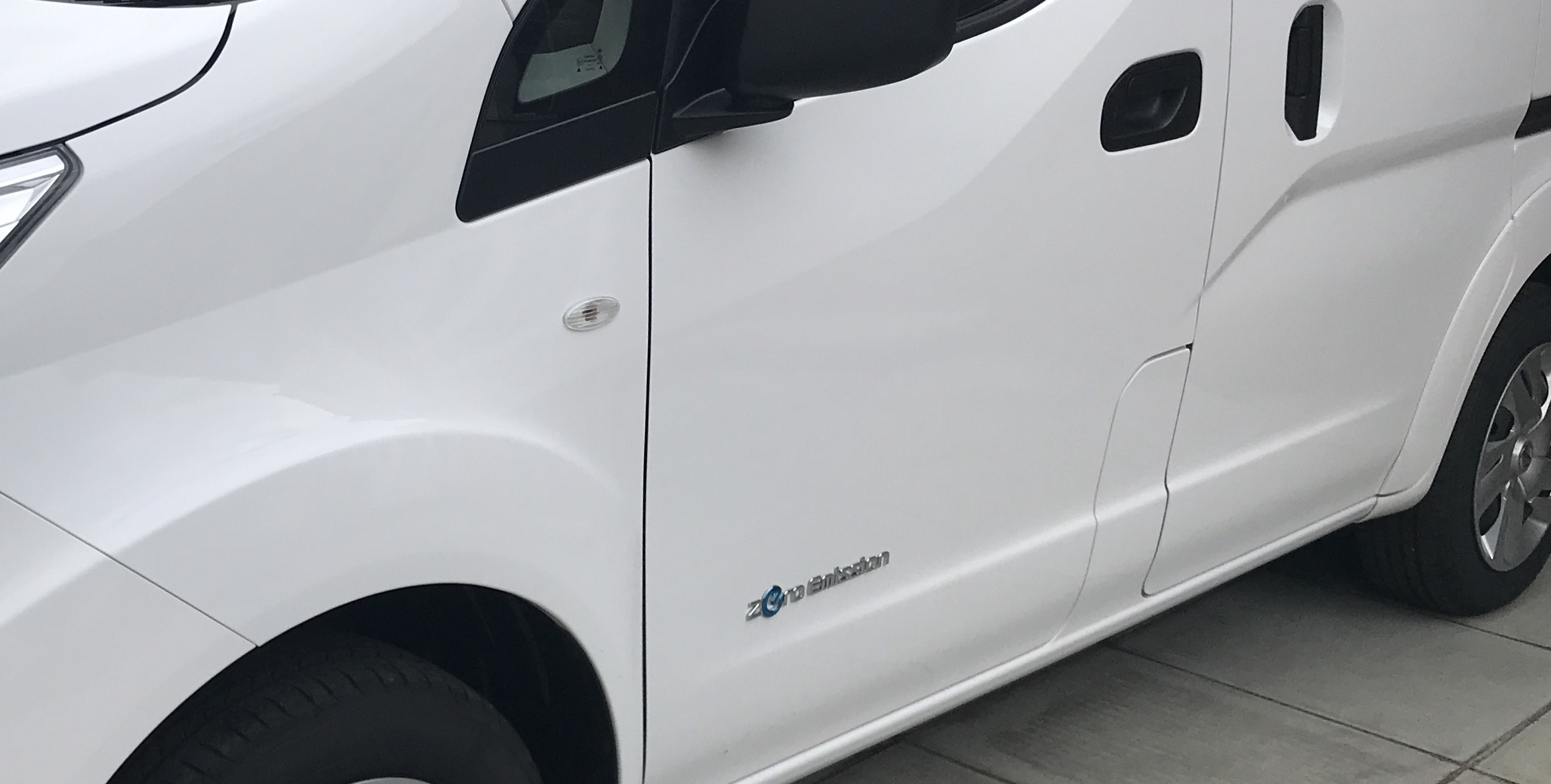 Our journey towards electrification for our transportation has begun. The first EV vehicle to join the family is the Nissan env-200. After looking at range of vehicles it was the one that ticks the boxes at this moment in time. The boxes are a mixture of battery size / range, body shape and performance.
After several days of driving the vehicle is has emerged that there will definetely be more adoption of these types of vehicles. It's like comparing a noisy piece of equipment to a silent one. Once you go silent, it become's very difficult to go back. Similarly the transmission is automatic whereas the previous was manual. Again the same applies.
The vehicle is currently charged by 3 pin socket until a suitable chargepoint is installed. The energy is currently provided by Octopus Energy (Octopus GO Tariff). If you would like to join Octopus Energy use the myboiler family referral link. https://share.octopus.energy/showy-macaw-750 . You will receive £50 as well as the myboiler family receiving £50. More importantly you will be on a innovative platform.
The first 7 days of driving. 
After hav